Ambassadors are the 'Welcome Wagon' of the Gem County Chamber Commerce.
Ambassador Program
The Ambassador Program is a group of dedicated volunteers from various member businesses and organizations throughout the community. Ambassadors act as liaisons between the Chamber and member businesses. An Ambassador's mission is to welcome, nurture, and recruit new Chamber members, act as goodwill representatives at various Chamber functions, and aid in the support of members' participation in the Chamber.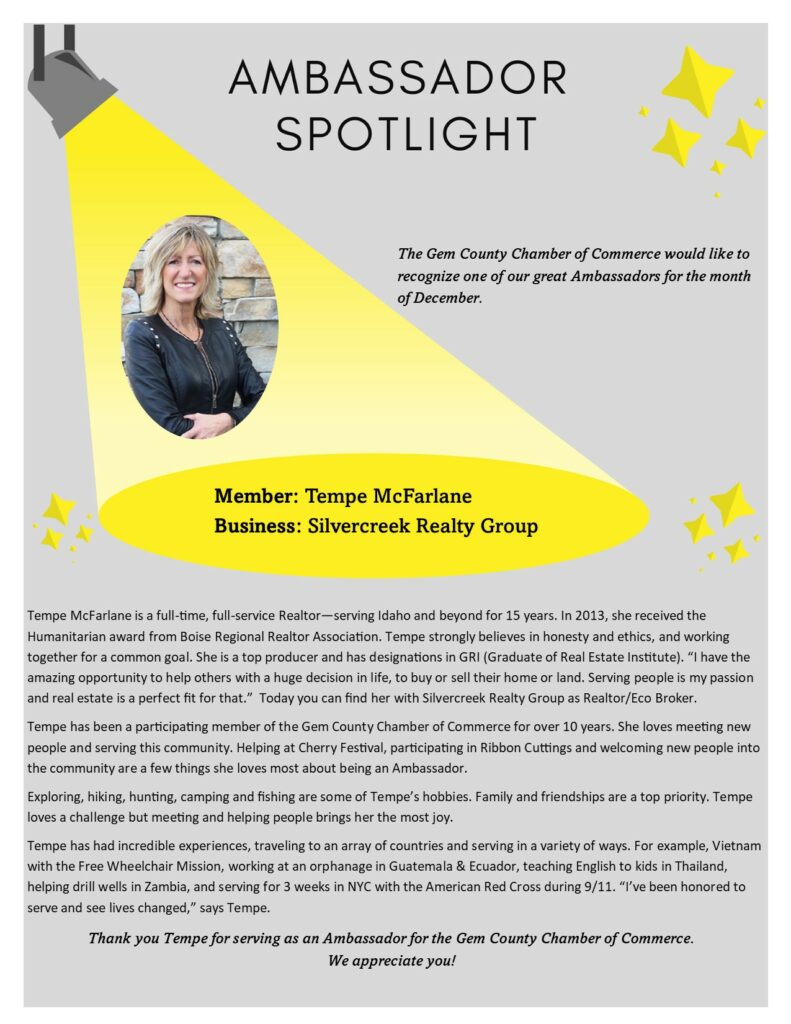 Meet the GCCC Ambassadors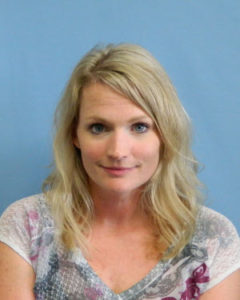 Staci Carr
Valor Health, Community Engagement & Marketing
Click HERE to go to Staci's page

I have worked at Valor Health for over five years, two of those years, I worked as the executive assistant to the CEO and for the past three years have been managing the Valor Health marketing and community engagement programs. I also run our community benefit program, building partnerships and promoting health throughout Gem County.  I love working in my community and making a difference.
When not working I enjoy spending time with my family and friends, outdoor activities including camping and fishing, and attending rock concerts with my husband, Derrik.
What do you like best about being an ambassador?
I love being around hard working people, focused on making a difference!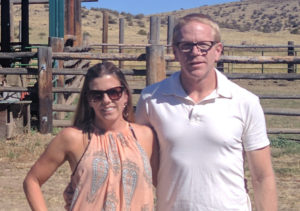 Allan Hermansen
Route 52 Screen Printing & Embroidery, President
Click HERE to go to Allan's page

For the past 20 years I have been involved in numerous businesses including: consumer product, custom apparel, bicycle manufacturing and more. My wife and I currently own a custom apparel business Vicci Moto that provides screen printing and embroidery services to businesses, schools, churches and more. We started this business by making custom uniforms for race teams around the world but now focus on local opportunities.
I enjoy spending time with my wife working on our property, camping, exploring, hiking, concerts and so much more.
What do you like best about being an ambassador?
Being an ambassador is an exciting way to get to know other business owners in Gem County and learning about the people behind businesses here in Emmett.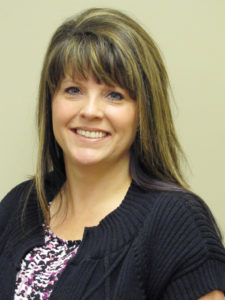 Wendi Kern
First Interstate Bank, VP/Branch Manager
Click HERE to go to Wendi's page

I started my career with Home Federal in 1994 at the Emmett Branch.  Positions held with the bank are teller, teller supervisor, new account rep, branch manager and district manager.  I have been in management since 1997.  As a district manager, I had branches in numerous location throughout Boise, Meridian and Emmett.  I have been back at the Emmett Branch as the manager since 2008. I currently manage the Emmett and Star Branch
I enjoy watching my boys play sports. My husband and I golf a lot, we go on numerous golf trips throughout the year. I also am in Rotary and help with different events throughout the year.
What do you like best about being an ambassador?
I like ribbon cuttings, going out and meeting new and existing chamber members and networking.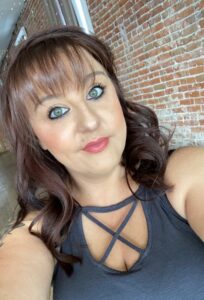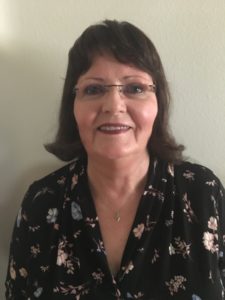 Colleen Ohran
Volunteer
I started my career in Utah in the banking industry. After that, I worked for a pharmaceutical manufacturing company.  I took time off to start my family, and then eventually went back to work doing catering for a family owned lumber/Timber Company in Florence, Oregon. As my children got older I went back to school in accounting and started working for the same Lumber/Timber Company in many different areas, starting in sales/invoicing and them moving to the accounting department.  During this same time my husband and I also started our own businesses consisting of a four bay carwash, a convenience store and a 10 minute lube center. I did the books for the business and helped out as needed.  After 24 years at the lumber mill, I took a job at our local hospital and did various jobs there working in Human Resources and recruiting.  I worked there for 11 years before retiring and moving to Emmett.
I like to sew, do crafting and reading.  I am also a bowler and I love to travel whenever I get a chance.
What do you like best about being an ambassador?
I have just joined the ambassadors as a volunteer, I enjoy meeting people and helping others.  The GCCC has some great programs and events in place and I am looking forward to working with everyone.
Teena Turner
Evans Realty LLC, Broker
Click HERE to go to Teena's page

My career in real estate began as a secretary, then as an agent for Eddie Heath Realty receiving my Real Estate license in 1977. I became the Designated Broker for Evans Realty in 1994, Representing buyers and sellers with their real estate needs, I oversee 15 other licensed Realtors and three support staff. With my brother, we are the co-owners of Evans Realty, LLC.
I am a Real Estate Mediator, Ombudsman and Certified Real Estate Instructor for the State of Idaho. I enjoy and strive to give back to my community and industry, serving in many positions within local and state associations.
I was born and raised in Emmett and, an Emmett High graduate. With my husband John we raised a son and daughter who have blessed us with 7 grandchildren that we love spending time with. I enjoy travel, gardening, golf and being involved in my community.
What do you like best about being an ambassador?
The best part of being an Ambassador of the Gem County Chamber of Commerce is the connection with our community, always able to be involved in so many ways. Welcoming new businesses, building relationships and helping them grow to make our community the best it can be.
Spread the Word About Your Chamber
We'd love to welcome you to the chamber. Dramatically expand your influence in our local community and connect with other business leaders today.