Discover our Annual Events
Events that bring the whole community together
Hosting annual events is one of the exciting opportunities we provide for local businesses throughout the year. These highly anticipated events offer entertainment for the whole family to enjoy. By sponsoring an upcoming street fair, festival, or tournament, your organization gains exposure while supporting the ongoing development of new economic developments in Gem County.
Learn more about our annual events and get involved today.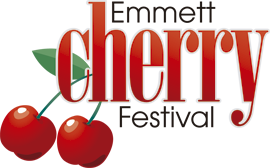 A full week of excitement, the Emmett Cherry Festival includes an incredible assortment of entertainment options. From the opening ceremony to the Miss Gem County Outstanding Teen Pageant, the festival brings visitors from near and far to celebrate the abundance of our harvest. Of course, the cherry is the star of the show, with pie eating contests, pit spit contest, and other fun activities that put this delicious fruit front and center.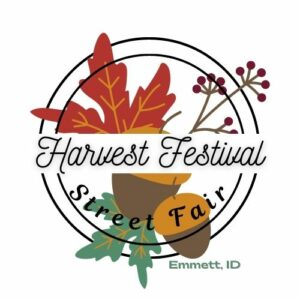 Arguably one of the year's most anticipated events, the Harvest Festival Street Fair celebrates another successful year of agriculture in Gem County. For more than two decades, we've been coming together to enjoy time as a community and showcase the incredible bounty of our area. From live music to free movie showings, the Harvest Festival Street Fair is an event you won't want to miss.
Trusted by Over 200 Local Businesses
Chamber members get valuable promotional and advertising opportunities to easily connect with our local population. This includes:
Member directory listing and ads
Event sponsorships
Business resources
Gem Chamber's marketing resources are a great way to spread the word and tell more people about your business.
We sponsor numerous educational initiatives throughout the year to help local businesses just like yours.
Regular seminars
Training and coaching sessions
Educational resources for local business owners
Our services will provide you with the business skills to help you grow and become more profitable.
Our tools have helped countless business owners to start successful ventures. Take your first steps with Gem County:
Free business coaching for startups
Expert branding, licensing, and marketing advice
Hands-on assistance with building your business
With the power of the Chamber behind you, your business has all the tools it needs to be a success story.
Spread the Word About Your Chamber
We'd love to welcome you to the chamber. Dramatically expand your influence in our local community and connect with other business leaders today.