Harvest Festival Street Fair
29th Annual Emmett Harvest Festival Street Fair
Join us:




Friday, September 23, 2022 12pm - 7pm




Saturday, September 24, 2022, 10am - 7pm
Contact the Chamber at 208-365-3485 or email Chamber@EmmettIdaho.com for more info.
Thank you to our Scarecrow Contest sponsors,
Ellie Flake with Cardinal Realty of Idaho
and
Jess Hagadorn with 3rd Street Barber.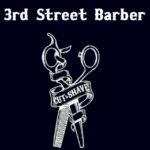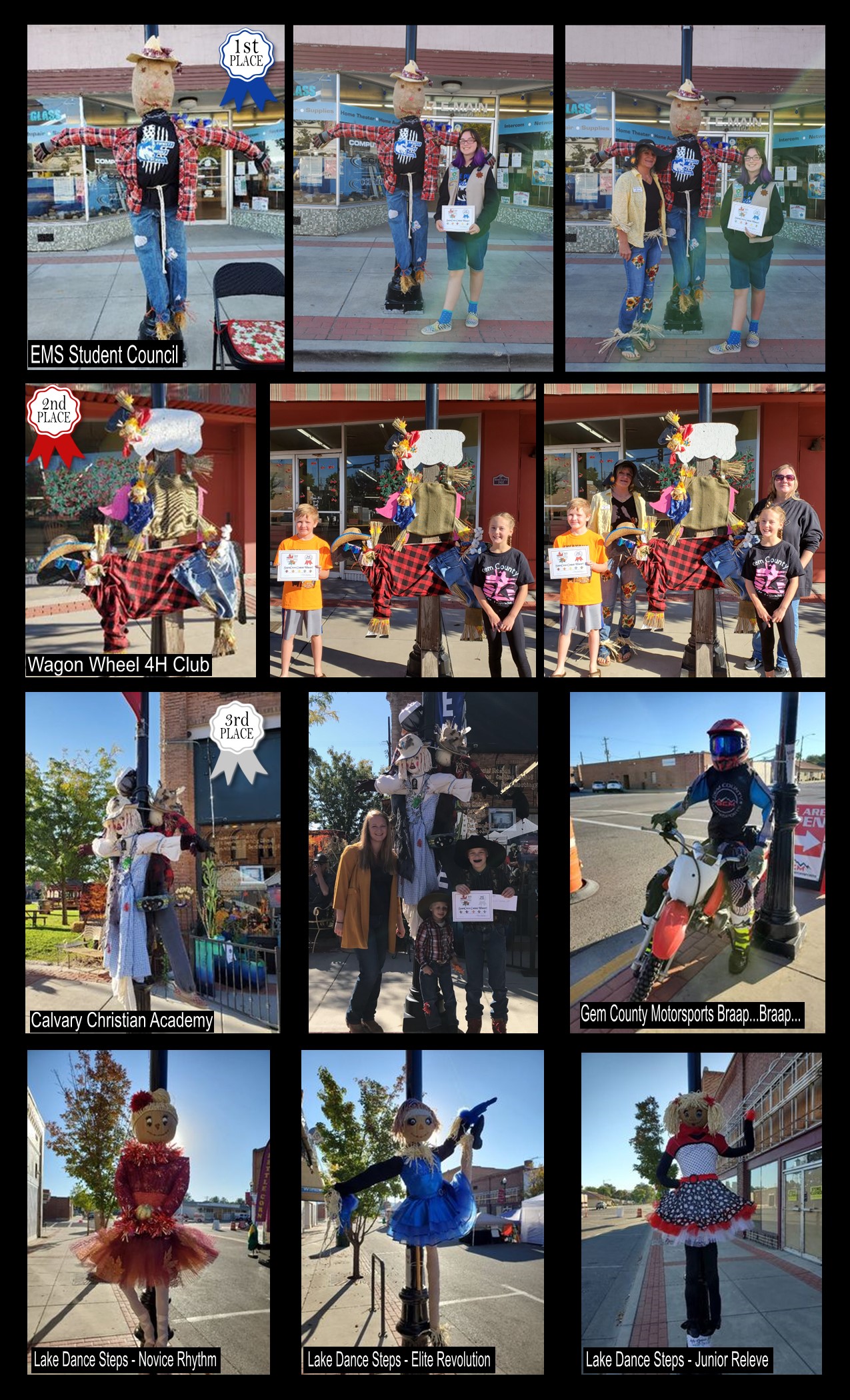 About the Event
One of the many blessings of a rural Emmett lifestyle is Harvest Time. At this time in the season, the Gem County Chamber of Commerce host a wonderful event to celebrate the hard work of their community in growing and harvesting the area's crops. The event features music, movies, activities for the family, and of course, plenty of delicious food to feast on. With over two decades in the making, our Annual Harvest Festival Street Fair is still growing, and we invite you to join us at our next event.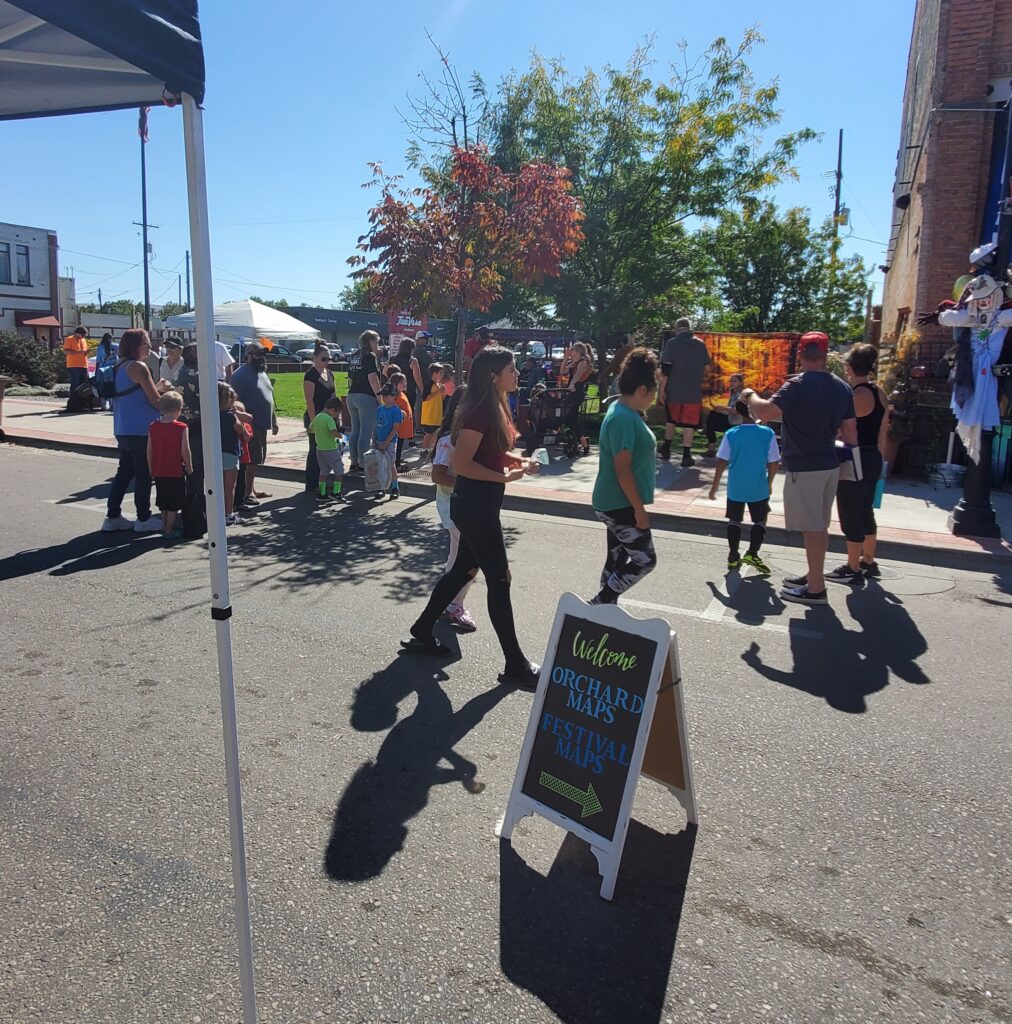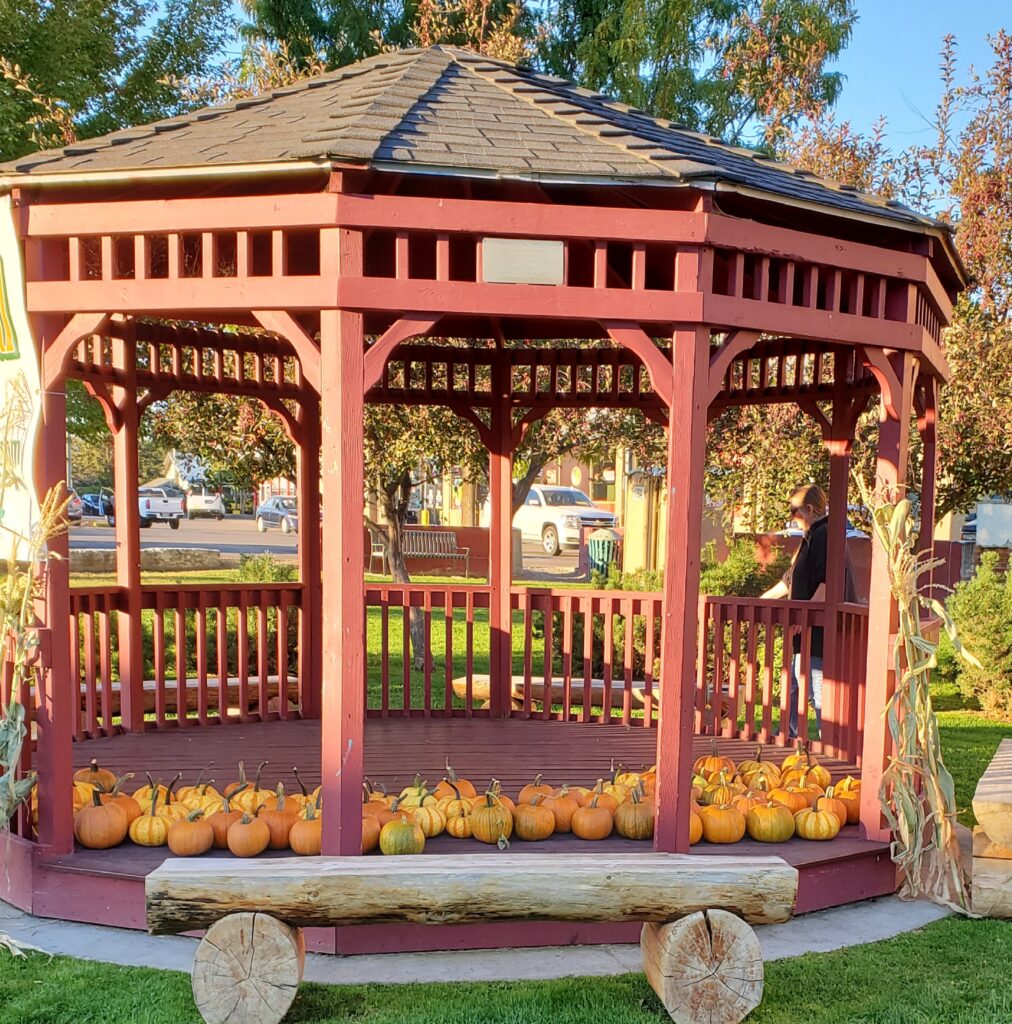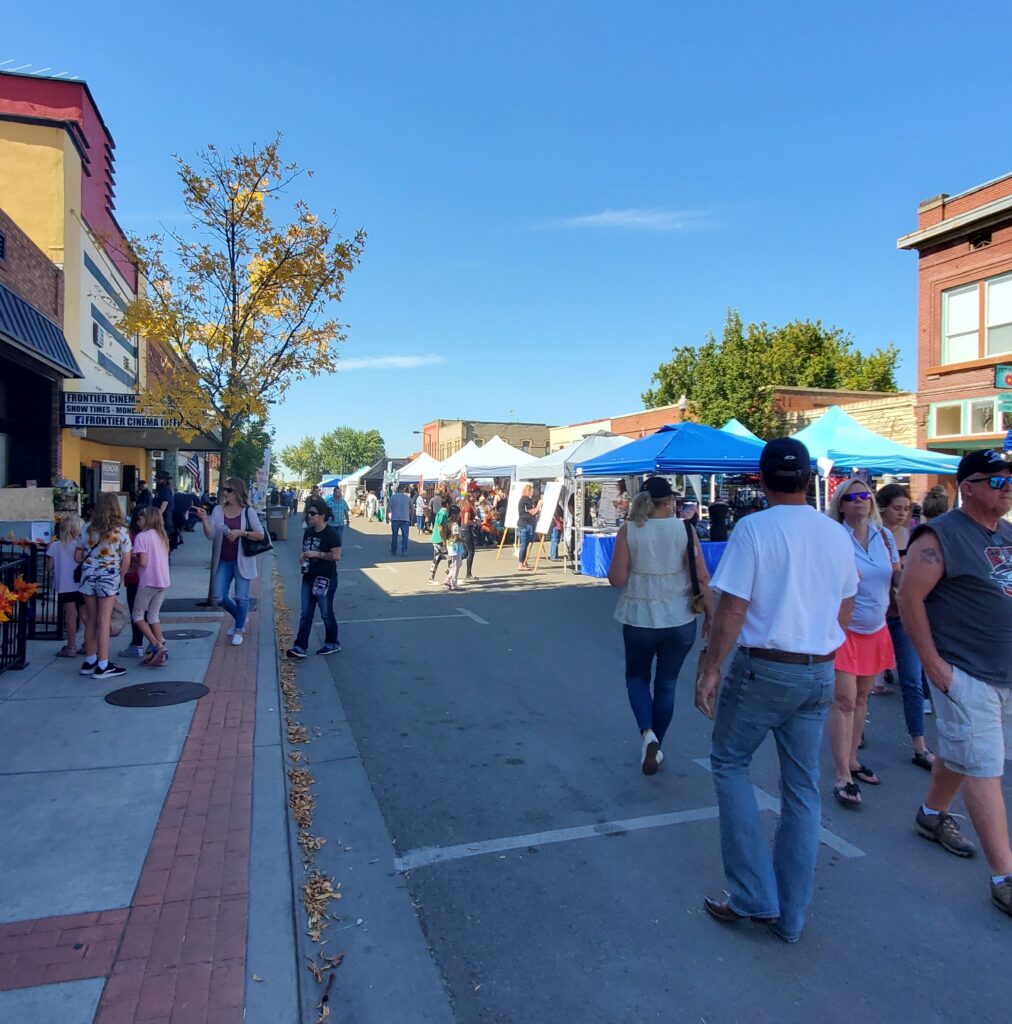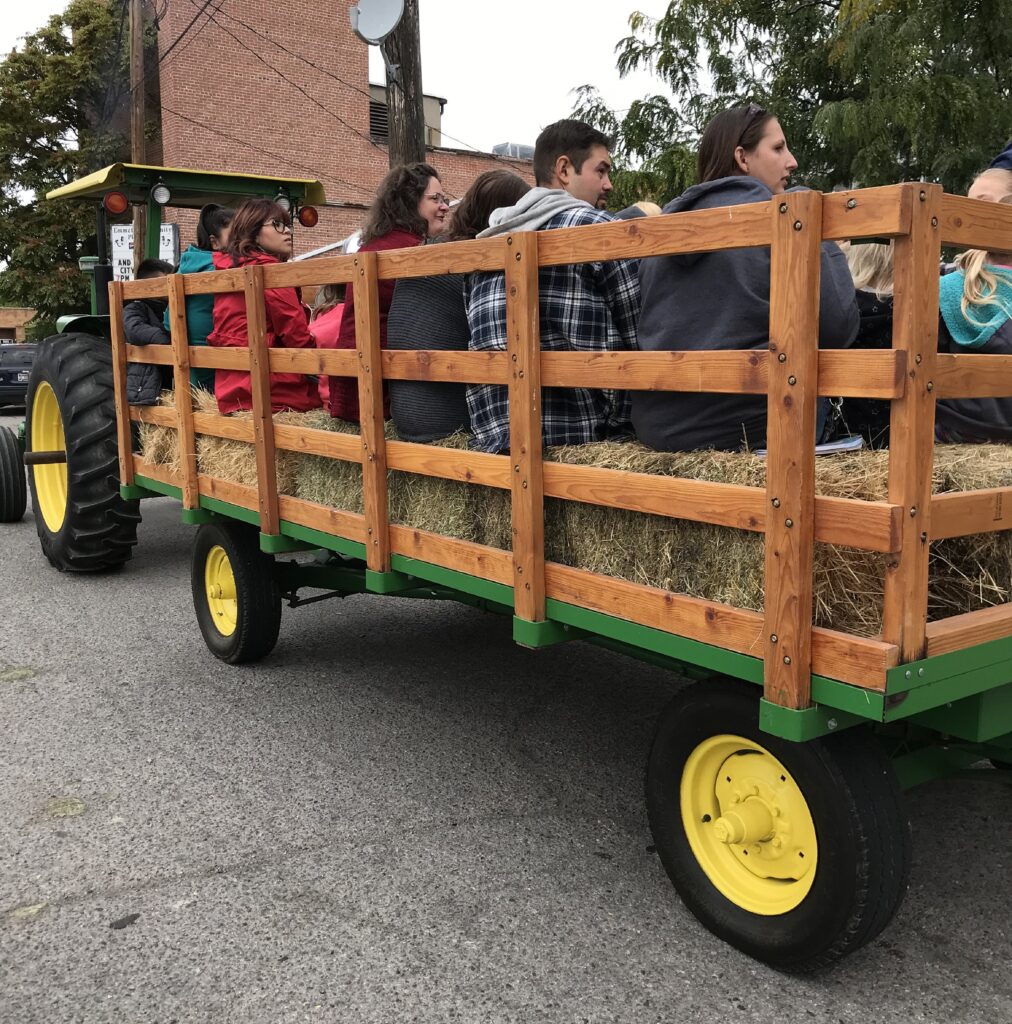 Trusted by Over 200 Local Businesses